Working with ARC – What to Expect
For over a decade, ARC has been providing technical productivity solutions in automated test equipment (ATE) and torque assembly to a vast range of customers. Our team at ARC has the unique ability to analyze and fully understand the architecture of our customers' technical product or manufacturing assembly. Our most successful functional test development and assembly solution efforts are the result of our existing and continuously growing expertise coupled with our ability to become as knowledgeable of the customer's products as the customer's own design engineers themselves. ARC is the only technical solution provider that blends these two critical needs.
Sales Process
You will work with an assigned account manager, or in some cases, an internal sales professional to help guide you through the quote and proposal process. If it is a standard product, or build-to-print project, those can usually be completed directly with the inside sales and applications team. If a new concept or custom project is required, the account manager and our application engineering team will first understand YOUR challenges and goals, and then create a technical solution proposal yielding both productivity and ROI. ARC sales team will submit a formal price proposal (either as a budgetary rough order of magnitude (ROM) or fixed price) and will discuss the solution so we can understand if it achieves all of your objectives. The proposal may contain concept models/drawings, technical details and sufficient software definition to allow ARC and you to successfully determine how the project implementation will unfold.
Project Manager
Upon award, ARC shall assign a single individual with the qualifications necessary to execute all program management (PM) functions specified in the statement of work. It is a collaboration with our customer and it is the responsibility of the customer point of contact to assist in planning, directing, and scheduling all tasks described in our project plan to ensure the tasks and milestones are successfully completed to meet program requirements. Customer has direct access to senior management sufficient to obtain the necessary resources for the program on a timely basis.
ARC shall submit a project schedule to the Buyer. As a minimum, the project schedule must include all deliverables as defined in this SOW. The project schedule and associated progress shall be discussed and updated as part of the weekly status reviews.
Meeting and Reviews
ARC shall host all design review (or technical interchange) meetings and supply regular project status reports throughout the duration of the project. The project reports shall highlight any schedule variances and any technical or schedule risks along with risk-mitigation actions items. Conference calls, virtual (GoTo) meetings, onsite visits (at ARC, or customer site), and emails are all leveraged methods of conveyance to ensure project deadlines and implementation are successfully met.
Quality
During the design and manufacturing process, ARC follows quality processes during your project phases and has strict inspection and quality standards to meet your needs and to ensure your project is delivered right the first time.  To view our quality statement click here: ARC's Quality Policy
ARC is ISO 9001:2015 registered.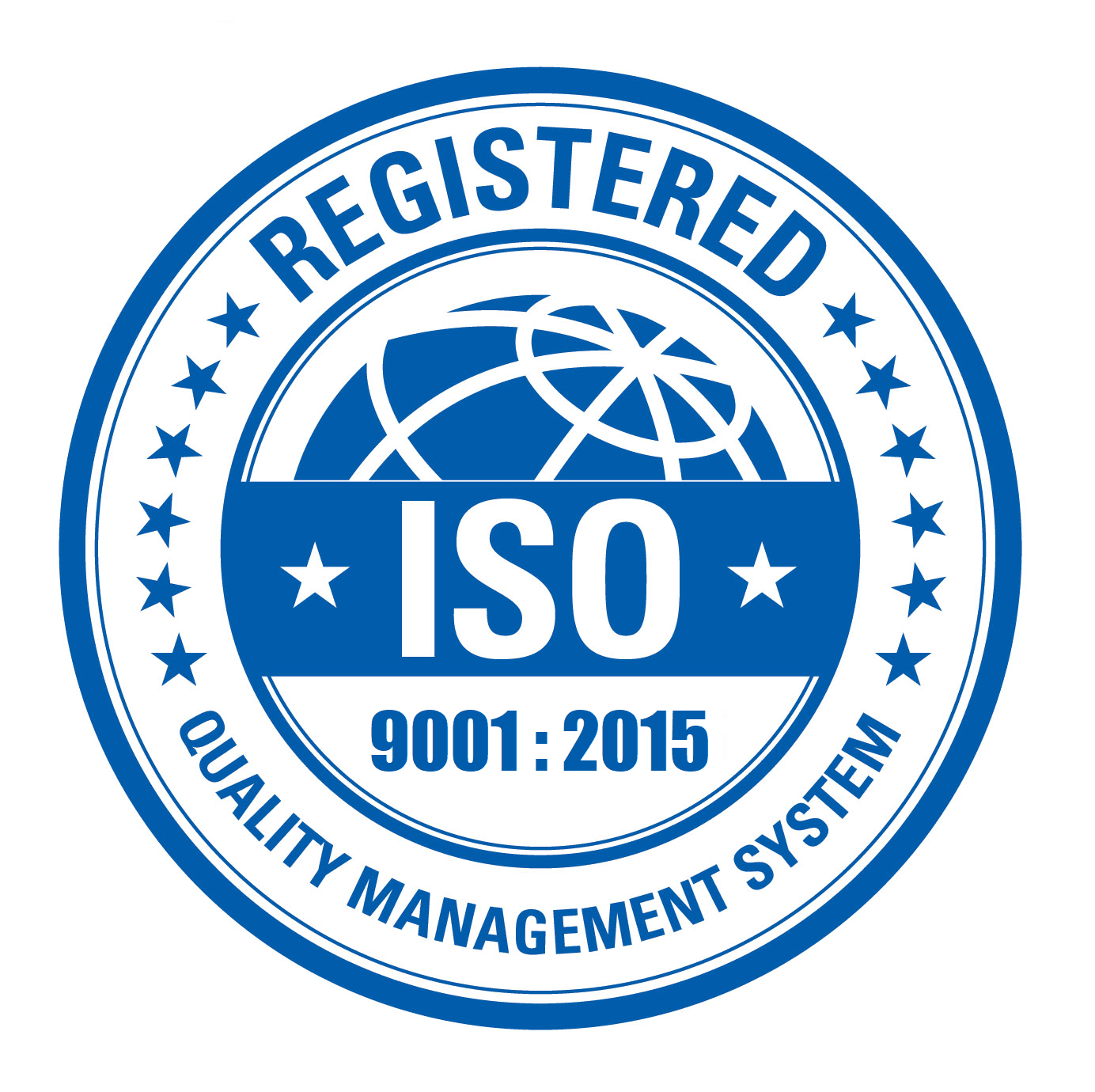 Schedule Demo
Do you have a complex engineering project?
Schedule a demo or onsite consultation with ARC today!
How Can Our Flexible Approach Help You?
For a free assessment of your current engineering challenge.