Warranty Repair and Support
Typically our system and product solutions are under warranty for up to 1 year, or can be extended through a paid extended service plan. Have something from ARC that needs to be repaired or fixed? Just give us a call and we can assist in helping you.
Please see our contact page for submitting warranty or repairs through our RMA process.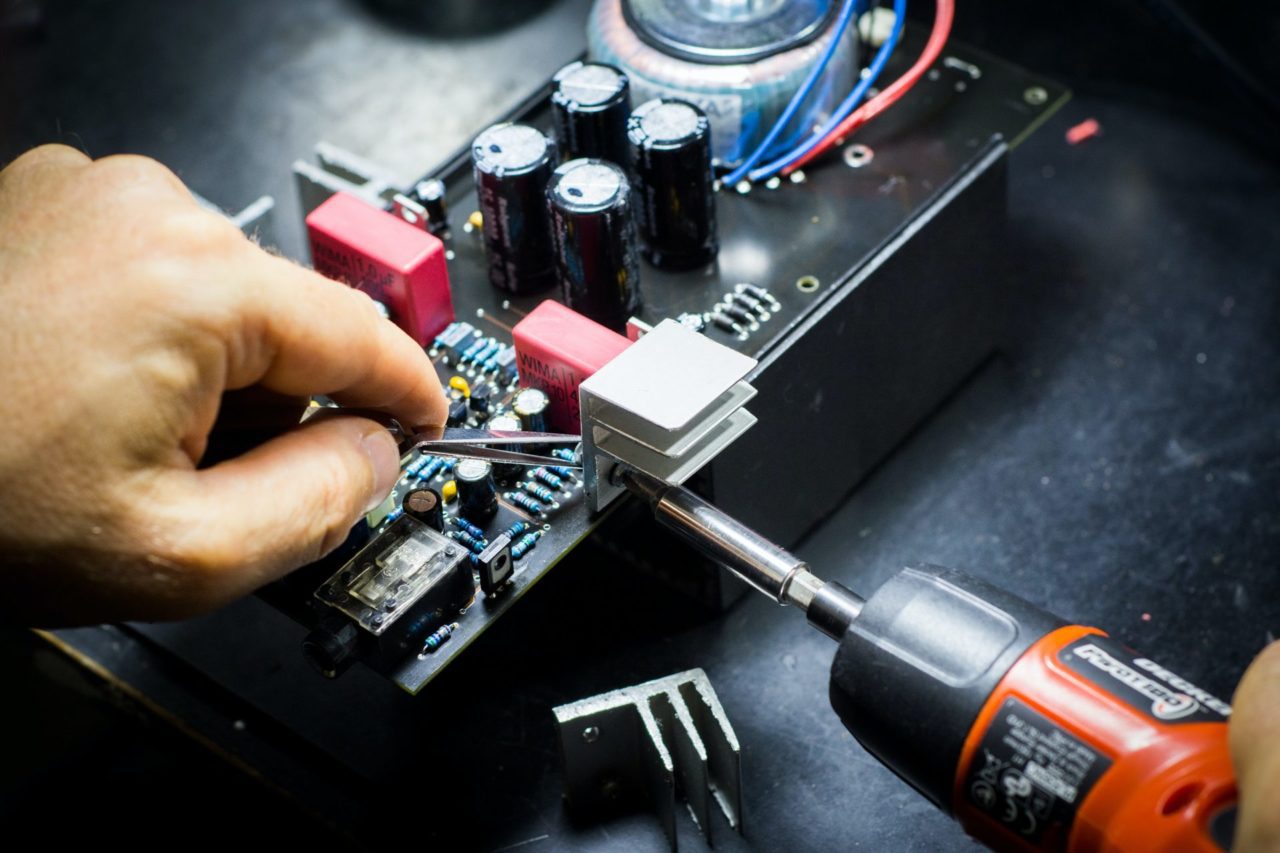 Schedule Demo
Do you have a complex engineering project?
Schedule a demo or onsite consultation with ARC today!
How Can Our Flexible Approach Help You?
For a free assessment of your current engineering challenge.