ARC's Engineer-to-Print Process – the better way to do Build-to-Print
ARC has a build-to-print manufacturing capability with our unique 'engineer-to-print' philosophy to make sure precision manufacturing and final build accuracy is top priority for your module level or system level builds. We have a thorough process and because we have our own products and test solutions running through our production operation, we know the importance of having a regimented manufacturing process, augmented with engineering expertise to address challenges that come up with building complex, high-mix, medium volume products.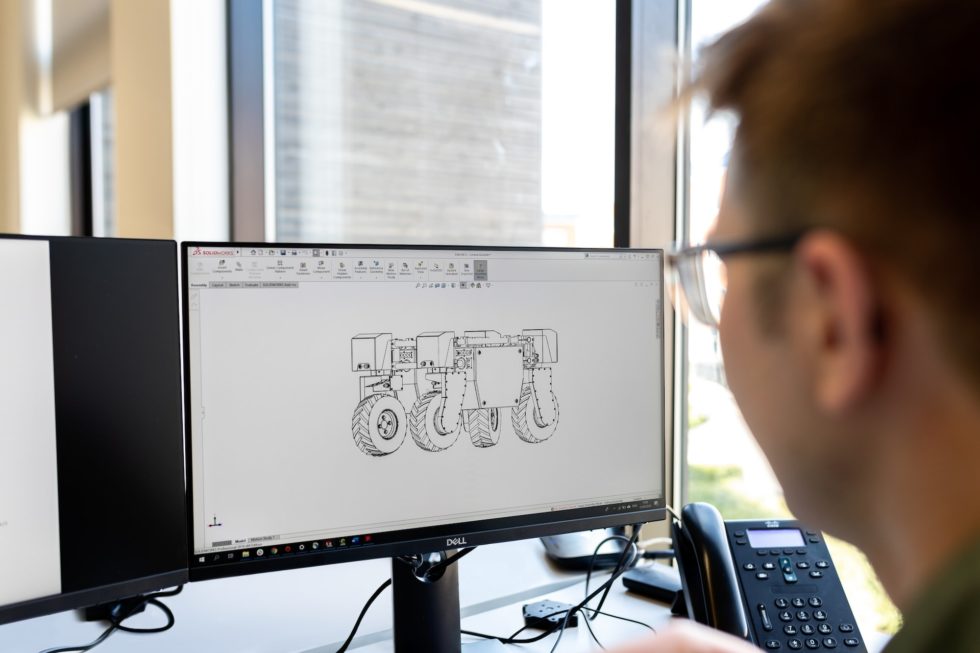 Typically there is always something that needs to be adjusted, maybe the drawings are not updated, maybe redline changes are needed? With ARC, you can trust that we have a thorough 'Engineer to Print' process to support your manufacturing needs.
Please speak with us about our capabilities to build up your next production build, or inquire to setup a visit and tour of our production facility. We look forward to showing you how we can help you with your next project.
Dedicated Production Project Management through to Final Test
For ARC, it is about our process and project management skills all led by our dedicated production team and engineering staff. For you next build, we can provide sourcing services, manufacturing engineering with an accurate red-line ECO process and a complete LEAN, six sigma manufacturing and testing process to complete your build accurately and on time.
Schedule Demo
Do you have a complex engineering project?
Schedule a demo or onsite consultation with ARC today!
How Can Our Flexible Approach Help You?
For a free assessment of your current engineering challenge.