Running into high failure rates on your fielded equipment?
Have a troublesome circuit card that just cannot seemed to be solved? Having issues identifying root-cause problems?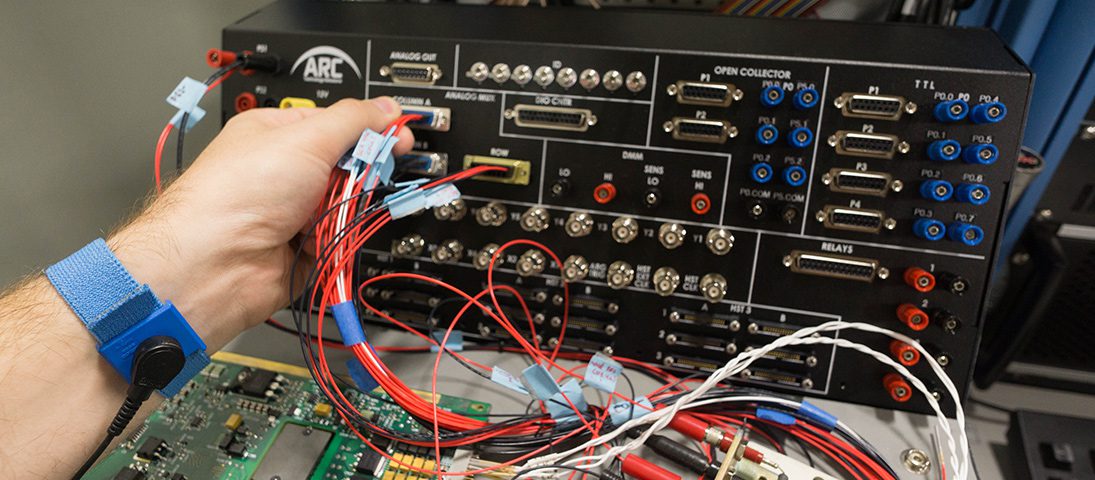 ARC has worked with the DoD/military agencies and the FAA to help service and repair critical products in the national air system and various line replaceable units (LRUs) that may contain multiple circuit cards. With a skilled team of engineers and service technicians that can troubleshoot, reverse engineer, and help in finding components for damaged and obsolete parts, ARC is the right depot partner.
How does our depot quote process work?
Contact one of our team member in sales to describe the repair or depot service needed
Provide the nonworking unit, working unit (if possible) and any documentation
Describe the anticipated volume
Note: 1 offs repairs typically don't yield good ROI (return on investment) metrics, but we can guide you through this if lower volumes are anticipated or if redesign may be a better choice.
ARC will setup a discussion with our engineering team and help you come up with a depot support solution and package that can help continue the lifecycle of your system
Schedule Demo
Do you have a complex engineering project?
Schedule a demo or onsite consultation with ARC today!
How Can Our Flexible Approach Help You?
For a free assessment of your current engineering challenge.