What is ARC PVS®?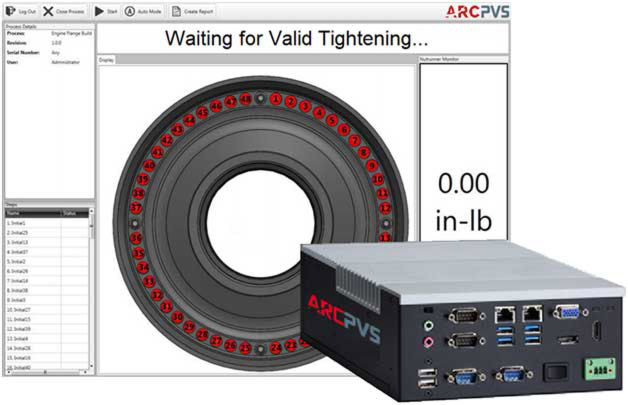 Whether you are assembling a complex modern tractor trailer design or building the next generation jet engine, the ARC Process Verification System can help you achieve your error proofing goals. Designed for scalability and customizability, ARC PVSis guaranteed to help speed up and bring clarity to any issues affecting your workflow.
ARC PVS is a physical hardware and software package that allows you to read and control devices, customize your workflow, and guide operators. The product will then log and report on all results, events and operator steps throughout your process.
Create, Share and Edit Work Instructions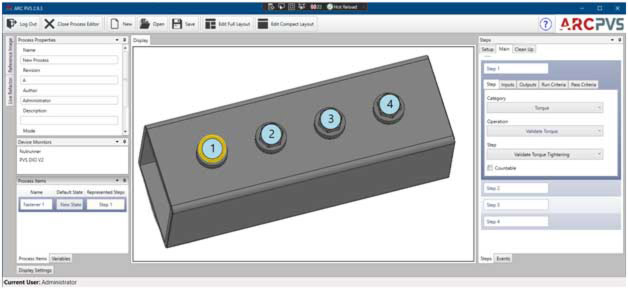 Create and execute custom workflows and sequences. Our built-in process editor allows you to create ARC PVS "Processes" to represent all steps in your workflow. Process export and import functionality allows you to share and edit these processes easily with peers, or create the processes on one station and distribute across any number of similar stations, making scalability fast and simple.
Read and Control Your Devices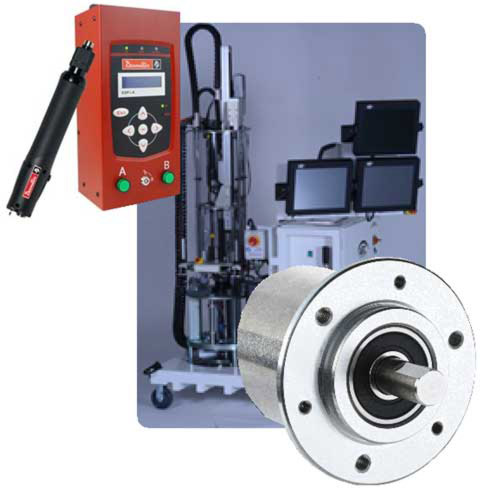 ARC PVS Steps allow both input and output functionality, allowing you to both read data from devices, such as Open Protocol torque tools, as well as control devices, such as incremental or absolute encoders.
GenerateCustom Report Sheets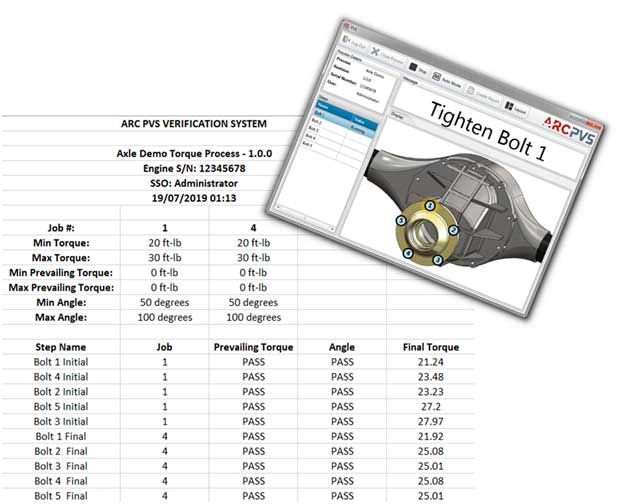 Configure ARC PVS reports to supply the information that is significant to your process. Our standard report allows you to add or remove any data entries that we have stored during process execution, which will then be displayed or hidden in your custom report. Should that not be sufficient, our specialized "Adapter" system allows the swapping of custom utilities and report mechanisms.
Persistent Local Database Storage and MES Integration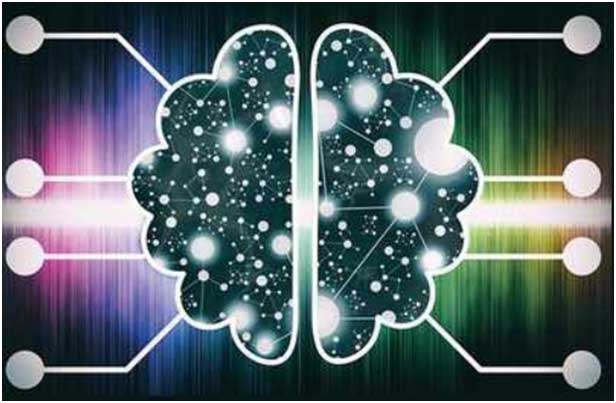 Know that your Data is always safely and securely stored in a local database should you ever need to generate reports or analyze trends in the future. Additionally, all application events are logged for full transparency during analysis.
In addition to our local ARC databases, custom Report Adapters can be used to log to your individual MES reporting system.
ARC PVS Models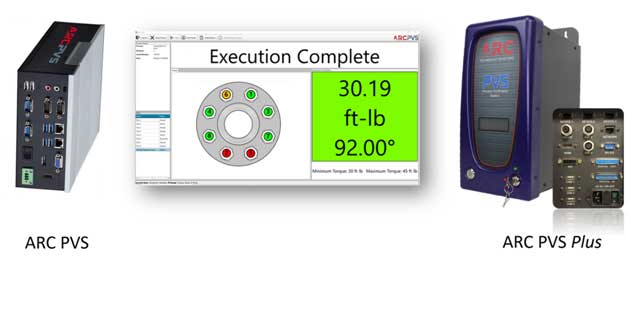 ARC PVS comes in two models. ARC PVS provides the smallest form factor with all the processing and reporting power you have come to trust. ARC PVS Plus is larger but also provides Serial and DIO inputs and outputs to communicate with, log and control an even larger variety of devices.
Service Tracker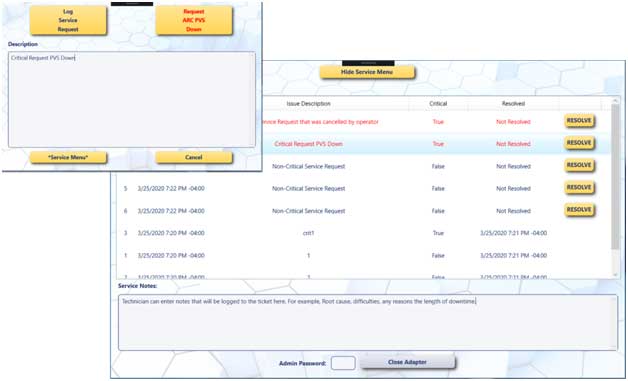 Our Service Tracker utility allows operators to put the station in standby mode should any issue come up during operations. Alternatively, they can simply log a service needed event, but continue working. In either case, when a service technician addresses the issue, you will have all data logged as to the cause of the issue, the time until resolution, and if any of your operations were impaired due to any downtime. This is perfect for tracking if your systems' needs for replacement parts or general service affected productivity.
Custom Device API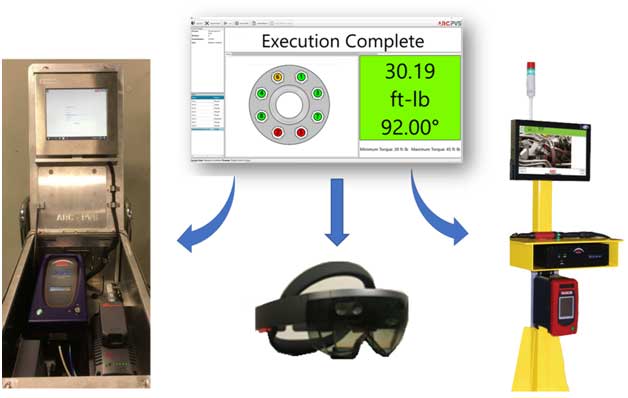 ARC PVS provides a "generic" device API for users to create custom applications that can communicate with ARC PVS as devices. If you have a proprietary device that outputs data in a custom format, you can create a simple app that translates your data and sends it to ARC PVS for tracking and logging. This allows you to keep your proprietary formats as secure as you need, while still benefiting from ARC PVS's many features.
Industries & Customers Served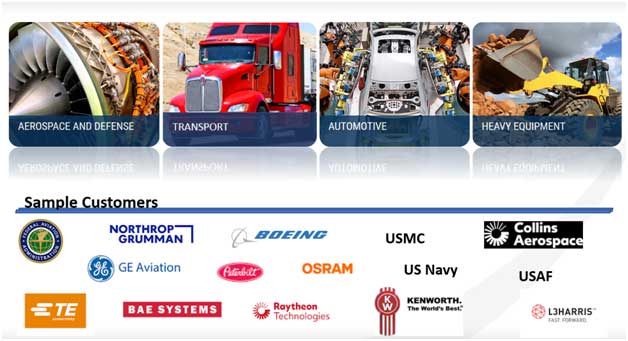 Technical Overview
Schedule Demo
Do you have a complex engineering project?
Schedule a demo or onsite consultation with ARC today!
How Can Our Flexible Approach Help You?
For a free assessment of your current engineering challenge.