Automotive Manufacturers Benefit from End-of- Line Testing and Value Process Engineering
Automotive manufacturers need innovation in testing process to allow high throughput, low touch solutions to rapidly move product through final testing phases. Robust and reliable testing measures are a must-have in your automotive manufacturing space to make sure components and assemblies are effectively tested to ensure zero defects are passed along to manufacturers. In a recent large scale end-of-line testing application completed by ARC, a starter motor manufacturer achieved efficient handling and testing by creating an adaptive automated testing solution from ARC, which allowed a variety of models of starter motors to be loaded and tested on the same handling line through multi-station handling and test platform. The handling system also staged each testing operation, allowing electrical, load and vibration testing to be done in a single test machine, allowing dramatic efficiency gains to be achieved in overall test throughput.
With our expertise in test and measurement, merged with our sophistication for machine building, ARC can be the one company helping you develop large, multistage test solutions to help gain a significant throughput advantage in your manufacturing operations.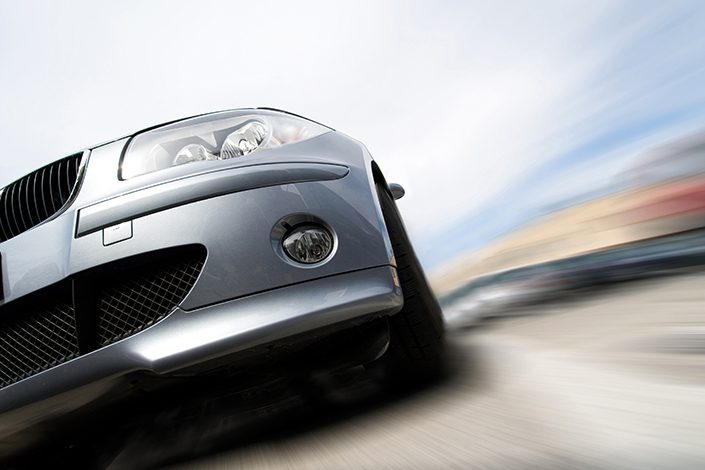 The ARC based solution in automotive will help you achieve:
Best-in-class continuity, electrical and load testing
Sound and vibration testing
Safety and ergonomics
High capacity throughput for your process
Process control with reporting and capturing performance and failure mode data
Setup an ARC consultation to help create your next productivity solution
Please give us a call to setup an onsite consultation. By starting with an onsite visit to see your manufacturing operation, ARC can provide a no-cost early assessment and preliminary proposal with a rough order of magnitude (ROM) to estimate your return on investment and anticipated productivity gains to meet your budgetary requirements.
Schedule Demo
Do you have a complex engineering project?
Schedule a demo or onsite consultation with ARC today!
How Can Our Flexible Approach Help You?
For a free assessment of your current engineering challenge.