ARC is a Key Test Solution Partner for DoD Programs
Whether it is the design phase or production phase of a complete functional test or electrical test system, ARC has been a key and trusted test supplier for multiple DoD programs and projects with some of the largest Defense Contractors. As one of our core competencies, designing and building test systems, integrating smart test fixtures and building custom ITAs (Interface Test Adapters), test expertise with ARC can bring your area exceptional value. With our unique approach to building reconfigurable adapters for testing a variety of circuit cards or system level modules, ARC brings a fresh approach to developing a robust, yet scalable test solution that matches your testing needs for complex CCA assemblies.
With one customer, we have shown extreme value being a competitive traditional Build-to-Print production operation as well as demonstrating exceptional engineering skills as an Engineer-to-Print provider, where we can take a look at the challenges with an existing system and take the lead on making the test system and ITA system better. Join Northrup, Raytheon, BAE Systems, UTC and others to allow ARC to help provide this test and production service, as well as software development services for your company.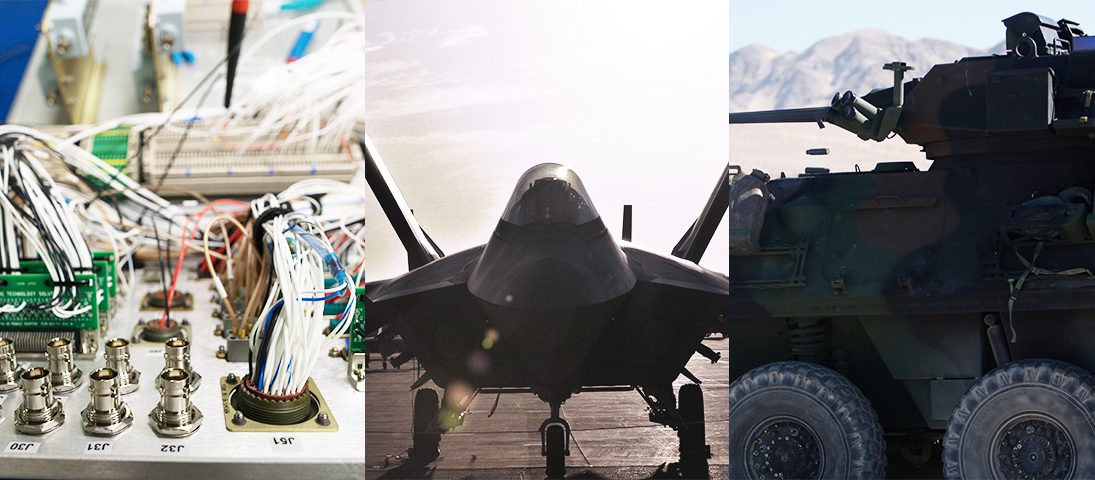 Have a problem, or is your existing solution not meeting up with demand? ARC guarantees a fresh, new approach in helping to solve your problem. At no-cost to you, ARC can evaluate and propose improvements with our proven solutions and work to meet your program requirements.
ARC provides test solutions that will help you succeed
Review and redevelop existing solutions to meet program requirements
Best-in-class test design and production services (build to print)
Development of a robust 'smart' or passive test fixture solution
Exceptional engineering design and problem solving where Engineer to Print is required
A formal process, led by a project manager (PM) that sees the project through to completion
Setup an ARC consultation to help create your next test system solution
Please give us a call to setup an onsite consultation. By starting with a no-obligation, no-cost onsite visit to see your manufacturing and testing operation, ARC can provide an early assessment and preliminary proposal with a rough order of magnitude (ROM) to estimate your return on investment and anticipated productivity gains to meet your budgetary requirements.
Schedule Demo
Do you have a complex engineering project?
Schedule a demo or onsite consultation with ARC today!
How Can Our Flexible Approach Help You?
For a free assessment of your current engineering challenge.