Error Proofing Your Workflow – Your Manufacturing Process Verified
In today's complex manufacturing world, having too little process data or unknown and missing process steps in your manufacturing workflow can produce an ineffective workflow and ultimately increase the risk of warranty claims for your products.
ARC has assisted in Error Proofing critical processes at many companies like yours, to implement visual based process verification, data-centric process flow and, if needed, connected tooling that can be combined to improve your operation. By providing a process verification system that can be connected into your manual and automated processes, you can achieve your error proofing goals.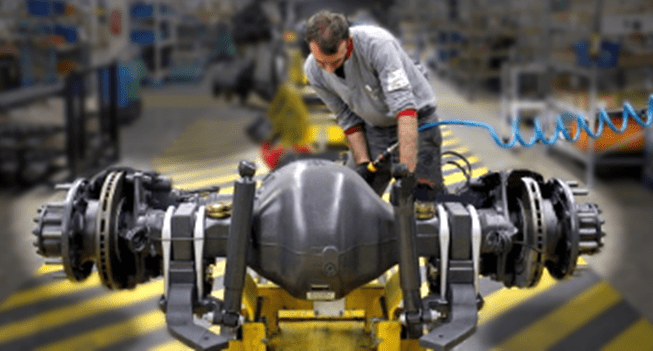 Whether you are assembling a complex modern tractor trailer design or building the next generation jet engine, having the flexibility to verify manual steps and the mix of required automated processes allows you to implement an error proof workflow that hasn't always been readily available. Introducing PVS, the tool of choice to make your LEAN manufacturing process, an effective one by eliminating missed steps, preventing incorrect procedures and allowing the data to follow the process. The ARC PVS platform is a flexible, user configurable software and hardware platform that can be the essential tool. It includes a built-in controller architecture allowing you to connect together PLCs, smart torque and assembly tools and a variety of discrete processes.
Shorten your test development times, improve hardware and software standardization, and control your future test development costs.
This highly integrated process verification platform incorporates:
ARC's PVS software (visually guided process step window, process editor, process selection and reporting)
PVS Controller platform, running reliable OS, built-in trigger, DIO and communication protocols
Built in support of several smart Torque tools and PLC protocols
Getting Started Training and Evaluation Kit Packages Available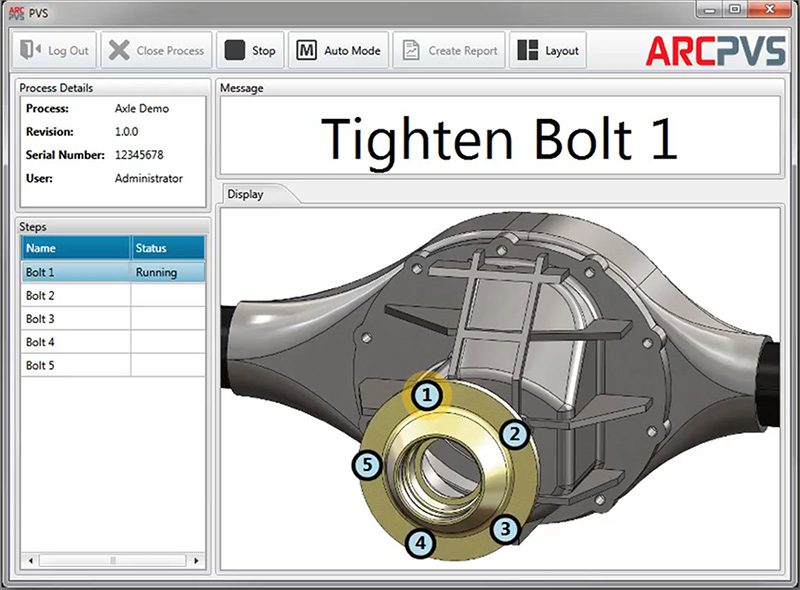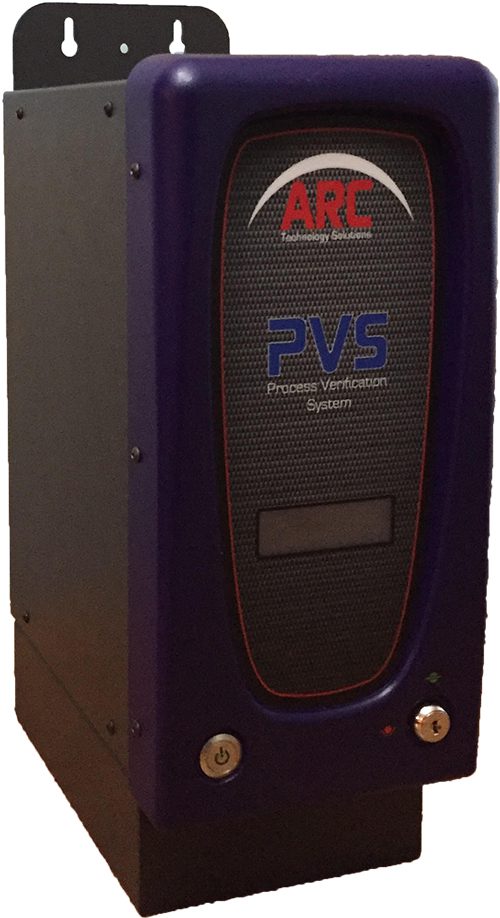 PVS Scalability is guaranteed to help your workflow
Whether you have a single assembly station, or you are scaling up to dozens of stations, PVS will get errors out of your manufacturing or assembly process. Check out the PVS page and contact ARC to help you configure and update your workflow with PVS based error-proofing.
Schedule Demo
Do you have a complex engineering project?
Schedule a demo or onsite consultation with ARC today!
How Can Our Flexible Approach Help You?
For a free assessment of your current engineering challenge.