ARC's In-house Engineering Testing Capability Pairs Well with Production for Your Next Project
At ARC, we know engineering testing, and with our in-house mixed signal test capabilities, we can get you the right test services for what you need. Working with our leveraged partnerships (National Instruments, Keysight and others), we can augment our standard capability with whatever test requirements you have for power, precision analog, high-speed digital, and RF testing up through to 50Ghz.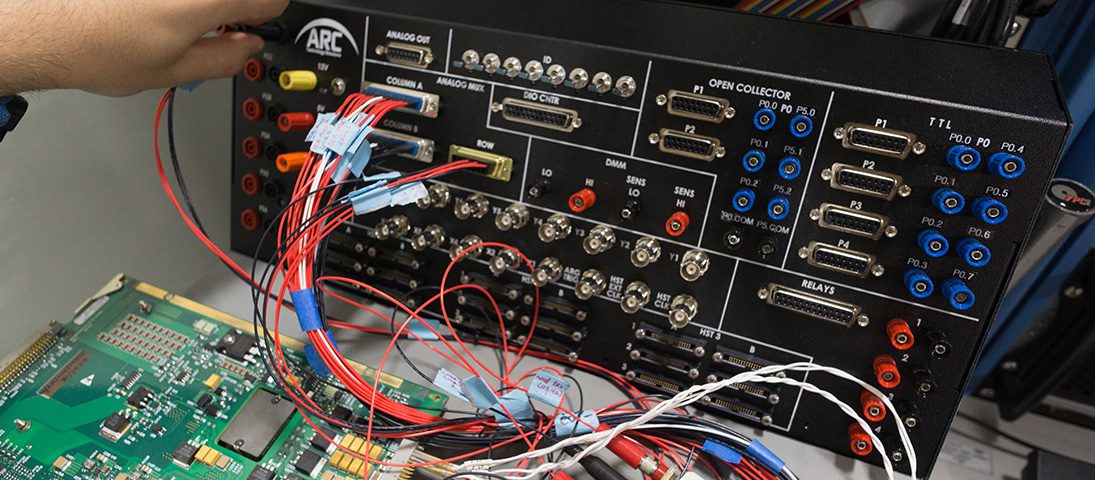 Please speak with us about our capabilities to help you with your engineering testing requirements or inquire to setup a visit and tour of our production facility. We look forward to showing you how we can help you with your next project.
Schedule Demo
Do you have a complex engineering project?
Schedule a demo or onsite consultation with ARC today!
How Can Our Flexible Approach Help You?
For a free assessment of your current engineering challenge.