Local On-Site Maintenance and Production Support
Need an ARC expert onsite ready to assist with preventative maintenance or provide critical path production support for your tool or manufacturing needs? ARC is able to provide onsite expert staffing that can service what we sell and provide the know-how to make sure your critical manufacturing process minimizes downtime and maximizes productivity. Speak with ARC about our onsite staffing solutions – we want to part of your team!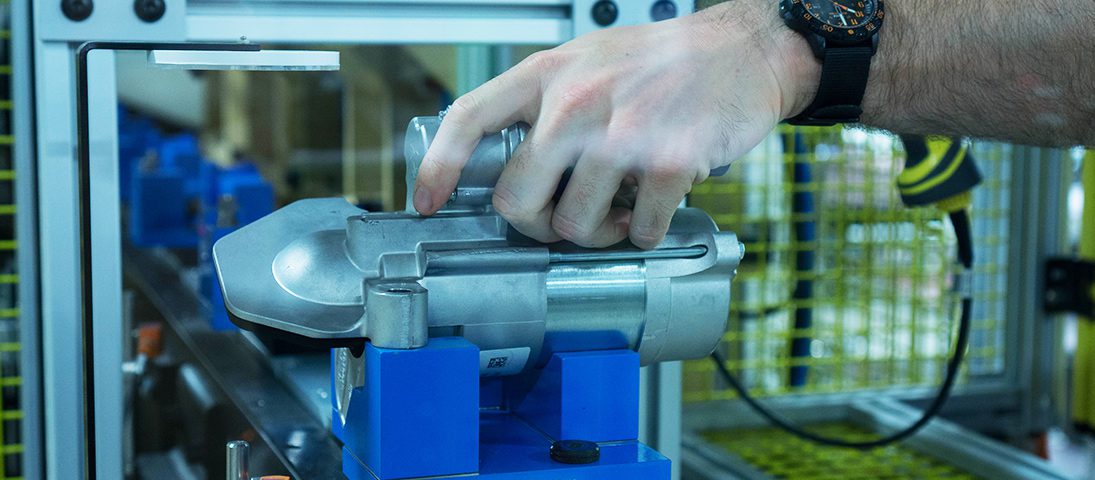 Schedule Demo
Do you have a complex engineering project?
Schedule a demo or onsite consultation with ARC today!
How Can Our Flexible Approach Help You?
For a free assessment of your current engineering challenge.