Remote Support
We have remote support solutions to help you with software and station maintenance, when you are located across the country or even when you are across the globe. ARC's commitment to quality and service allows us to be responsive to your needs. We can offer remote software installation support, standby support during critical OS upgrades and other remote service packages to keep our customers on track.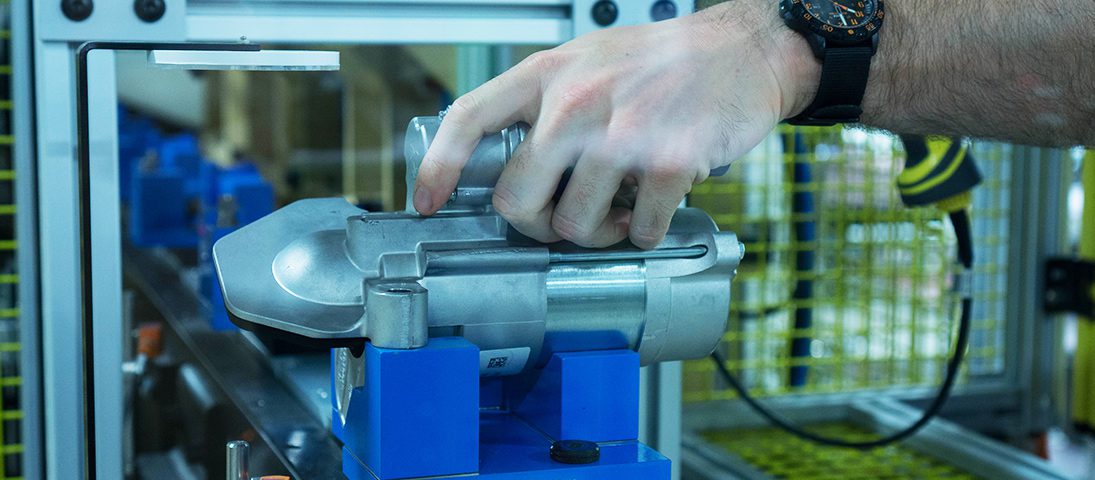 Schedule Demo
Do you have a complex engineering project?
Schedule a demo or onsite consultation with ARC today!
How Can Our Flexible Approach Help You?
For a free assessment of your current engineering challenge.