Leverage ARC to Complete Your Next Complex Board and Cable Assemblies Project
ARC has the ability to build up CCAs, install components at the module level and build up sophisticated wiring and cable assemblies. We know what it takes, because we use this for our own manufacturing for complex, high-mix product builds.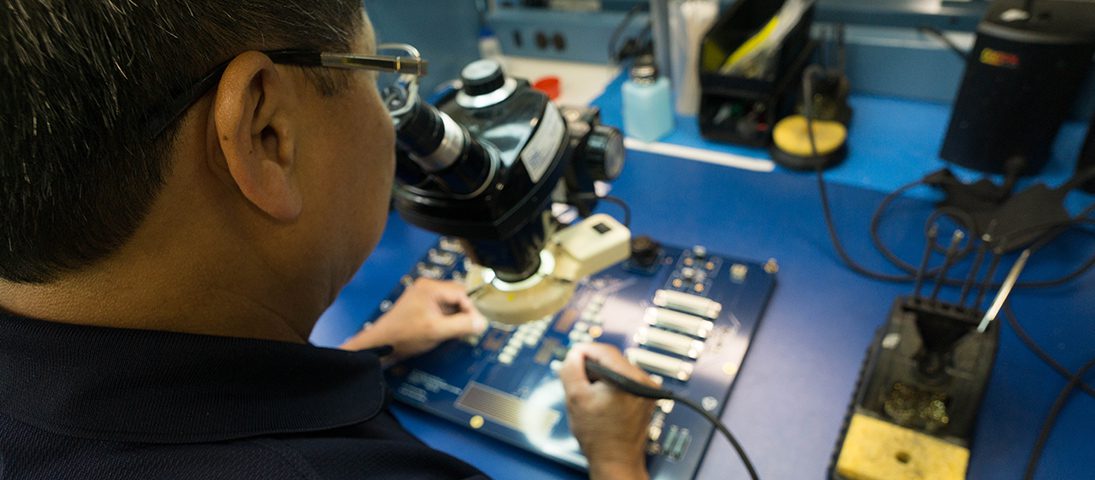 Please speak with us about our capabilities to build up your next production and assembly builds, or inquire to setup a visit and tour of our production facility. We look forward to showing you how we can help you with your next project.
Schedule Demo
Do you have a complex engineering project?
Schedule a demo or onsite consultation with ARC today!
How Can Our Flexible Approach Help You?
For a free assessment of your current engineering challenge.