ARC Engineering
We take engineering seriously. We have a core set of experience in 3 major engineering thrusts – hardware, software and mechanical design. We also can integrate major subcomponents and components into highly reliable systems.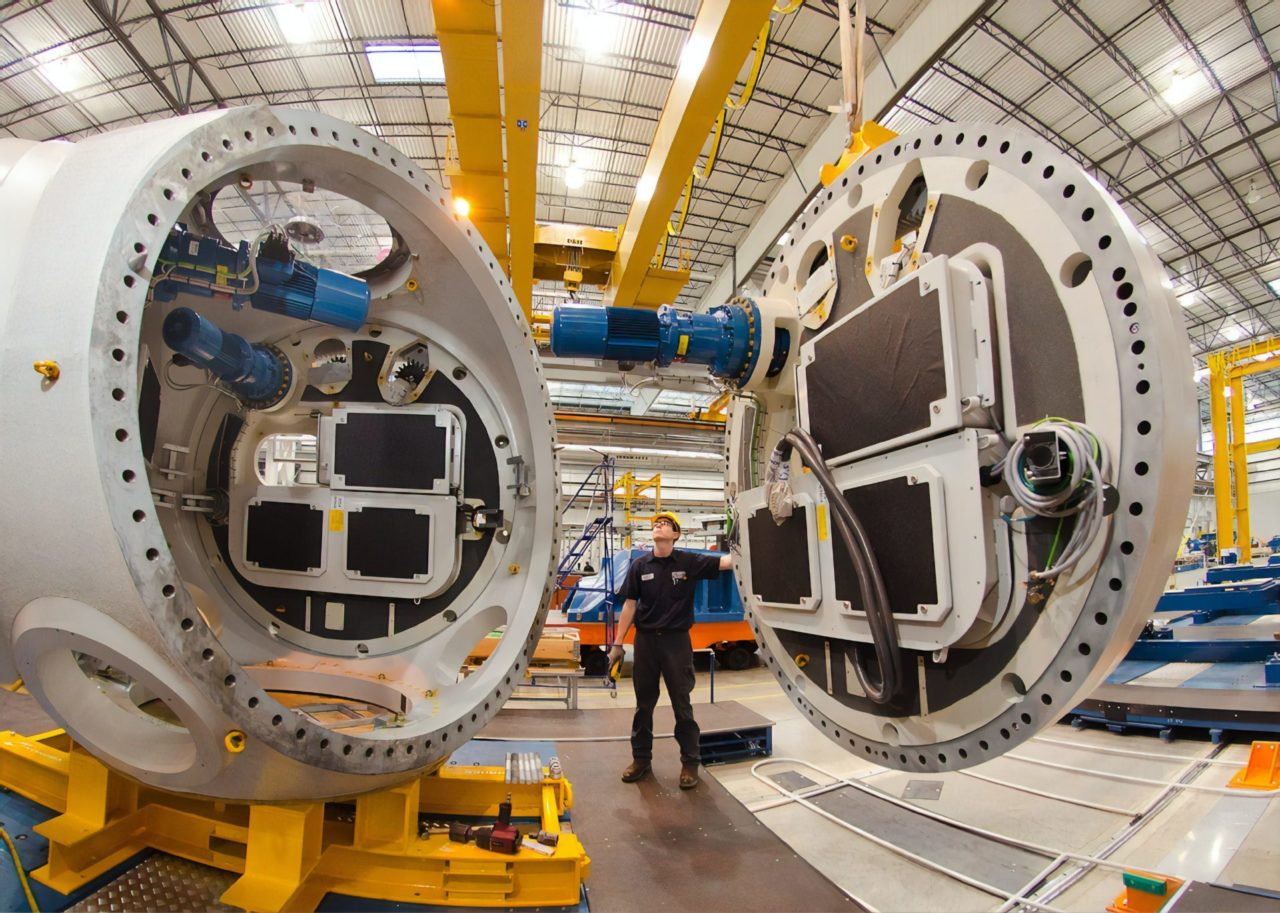 Whether it is a scalable test solution or a complex, high accuracy torque tooling solution, our team of dedicated engineers can offer the right solution, with the right level of innovation to give your solution a competitive edge.
Schedule Demo
Do you have a complex engineering project?
Schedule a demo or onsite consultation with ARC today!
How Can Our Flexible Approach Help You?
For a free assessment of your current engineering challenge.