Aerospace Customers Gain Productivity Enhancements with ARC Solutions
As a manufacturer in the aerospace industry, you can achieve gains in productivity using innovative mechanical assembly systems from ARC. In one application, an aircraft engine manufacturer achieved a 90% productivity gain by going from a 10 hour torque process on an engine joint fastening operation, to less than 2 hours using an automated vertical torque tool solution from ARC.
By working with multiple vendors, whether it is in the torque tool industry or measurement industry, the engineering and development team at ARC can leverage the broadest and best technology choices. Combined with ARC based know-how and electromechanical design capability, ARC can implement your custom solution to provide process verification, interaction with your workflow (automated and manual steps), physical assembly, data reporting and system robustness in the final application.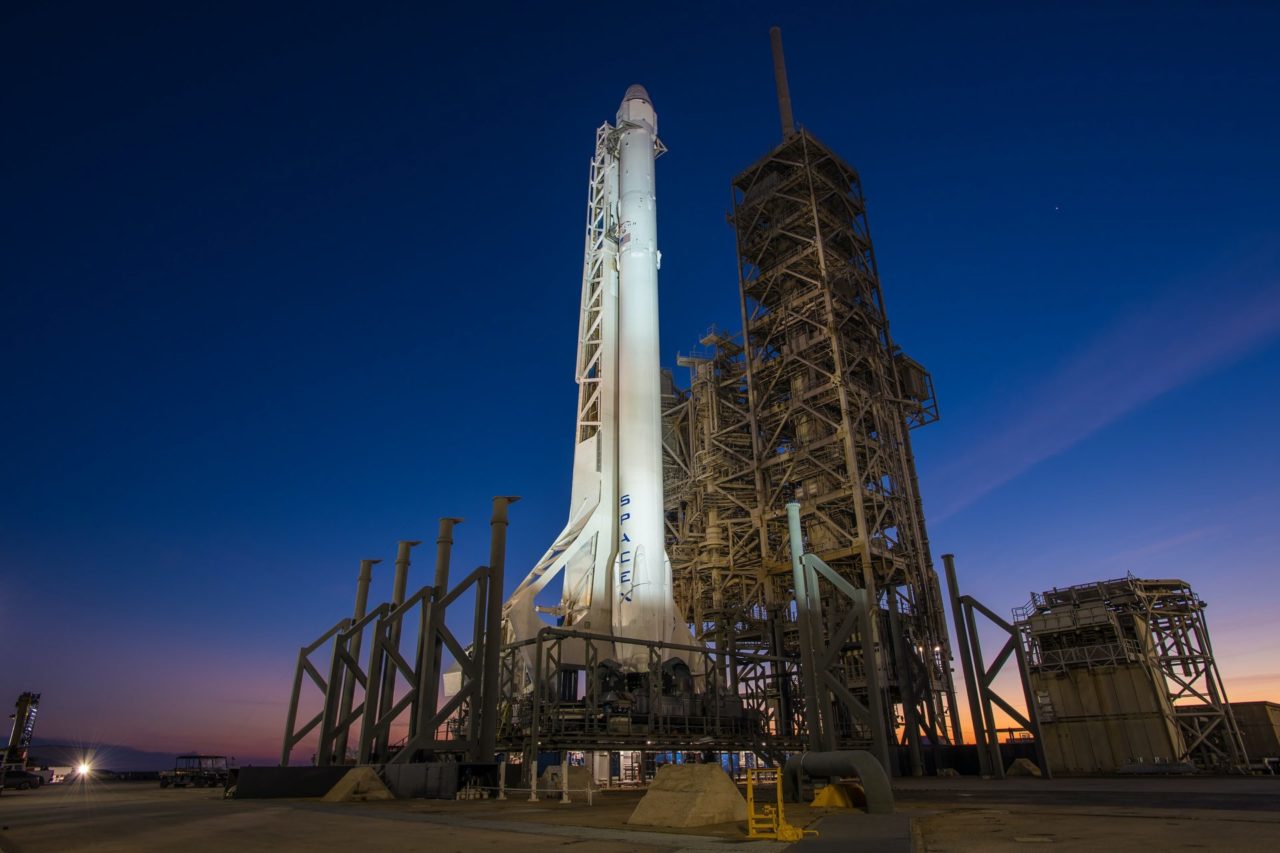 The ARC based solution will be built with:
Process Verification System (PVS), adapted to fit your process
Expert mechanical, electrical and tooling design
Interface to sensors, PLCs and instrumentation as required
Safety and ergonomics
Setup an ARC consultation to help create your next productivity solution
Please give us a call or email us to setup an onsite consultation. By starting with an onsite visit to see your manufacturing operation, ARC can provide a no-cost early assessment and preliminary proposal to estimate your return on investment and anticipated productivity gains to meet your budgetary requirements.
Schedule Demo
Do you have a complex engineering project?
Schedule a demo or onsite consultation with ARC today!
How Can Our Flexible Approach Help You?
For a free assessment of your current engineering challenge.