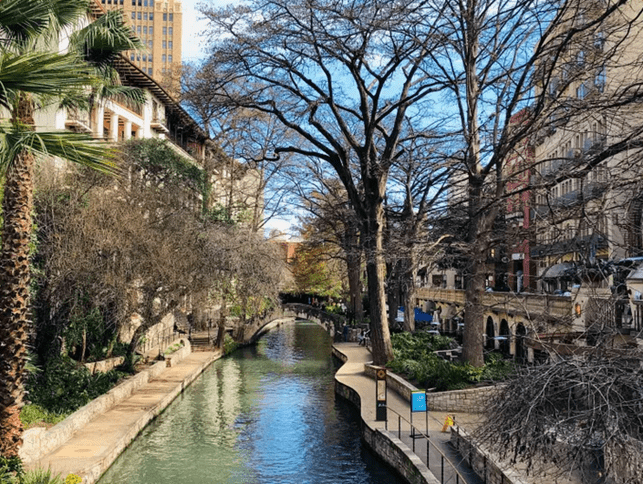 We are excited to announce that for the first time, ARC will be attending the upcoming IEEE Radar Conference next week in San Antonio, TX. As you know, ARC's mission is to solve complex technical problems, and we believe that the IEEE Radar Conference is an excellent opportunity to showcase our expertise. ARC Technology Solutions was originally started as ARC Radar and Communication Services, Inc by ex-Raytheon engineers. So, while we have expanded our products and skillset to include a wide array of other manufacturing and tech insertion solutions, you could say that radar solutions are our specialty.
You have a competitive technology edge when you work with ARC. We have worked with RF test systems up to 50 GHz in the DoD, aerospace and consumer electronics space. We have integrated the latest smart tools into complex manufacturing systems we have designed from the ground up. Our customers rely on us and expect us to deliver the know-how, quality and superior design in the systems we deliver. You can expect to gain ROI based on the technology choice that you've selected. Let ARC show you how!
Find Director of Business Development, Richard Nie, ARC board member and ESP creator, Ken Collins, and Applications Engineer, Kevin Finneral at booth 208 to learn more about how we can support you. We look forward to seeing you there!
1 May 2023 – 5 May 2023
San Antonio, TX, USA