Install and Develop – Part of Your ARC Solution
Whether it is an error proofing application or a complete end-of-line (EOL) test solution, ARC services what we sell by providing quality onsite installation and development as required by the project. Whether it is a senior engineering resource or our expert team of engineering technicians, ARC can provide the best solution to get your application up and running at your site when completed.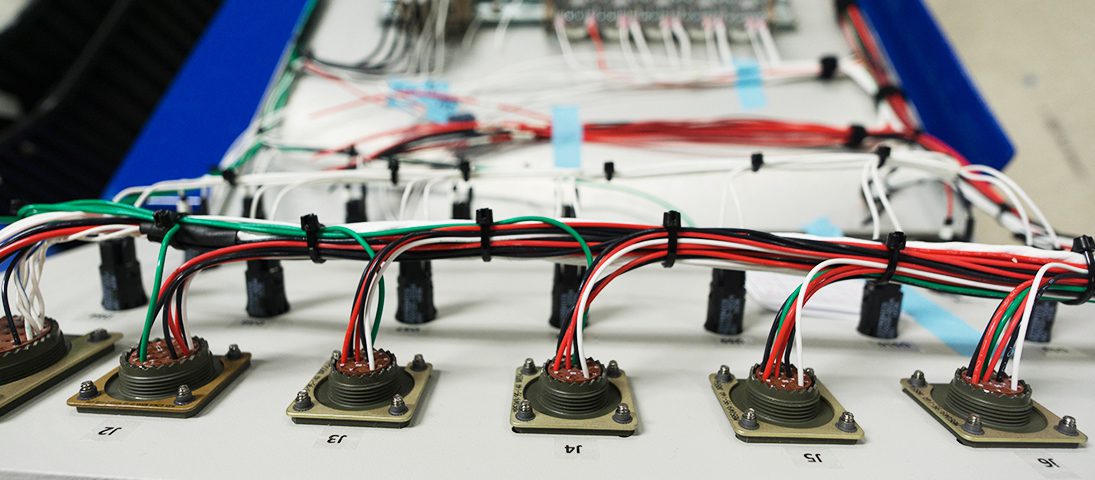 Schedule Demo
Do you have a complex engineering project?
Schedule a demo or onsite consultation with ARC today!
How Can Our Flexible Approach Help You?
For a free assessment of your current engineering challenge.