Aviation Customers Benefit from PVS (Process Verification) in High Value Production
When your company needs to ensure that highly complex subassemblies and critical components are properly secured to an aircraft (such as hydraulic coupling fasteners, torque steps), it is critical to know that a regimented process was followed, ensuring correct fastening steps are taken and that data can be collected by your assembly team. Our PVS software is the critical tool your company needs to make this. If it is something as simple as torque counts to ensure all fasteners are secured, or if is a more complex, multi-stage assembly process where manual and semi-automated steps are used, PVS is the critical piece to verifying these operations.
By having the ability to input visually guided assembly steps, the PVS platform can seamlessly work with your manufacturing team, to ensure nothing is missed during the assembly process. If you have automated PLC based machinery, instruments, or smart torque or gauging tools, these can all be readily integrated into the process and the data captured.
Customization of the workflow is easy through the PVS Process Editor, allowing you to improve and implement LEAN manufacturing into your facility.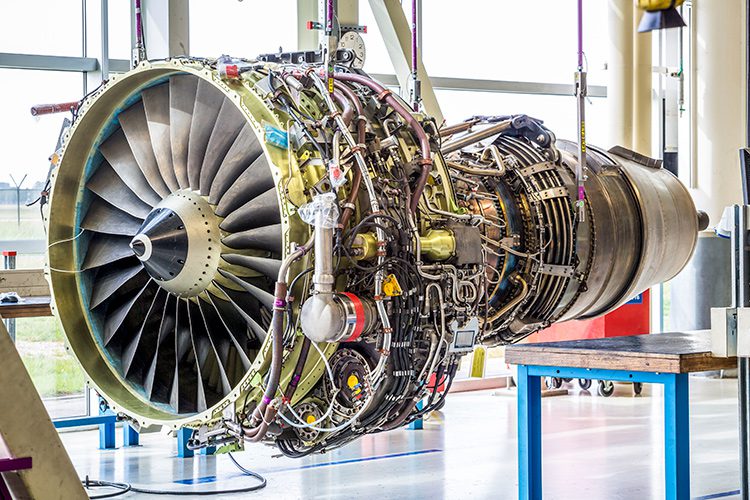 The ARC based Process Verification System solution in aviation manufacturing provides:
PVS hardware and software platform
Ability to connect to PLCs, smart tools and more
Adaptability, so you are in control of your process
Process control, capturing and reporting of manufacturing performance data
To help solve your next manufacturing challenge, download the PVS productivity solution guide today!
Along with our standard PVS product, the PVS demo kit, which includes PVS, an optional torque tool, and getting started guide, is available at a low cost, to get you started with the PVS platform.
Schedule Demo
Do you have a complex engineering project?
Schedule a demo or onsite consultation with ARC today!
How Can Our Flexible Approach Help You?
For a free assessment of your current engineering challenge.