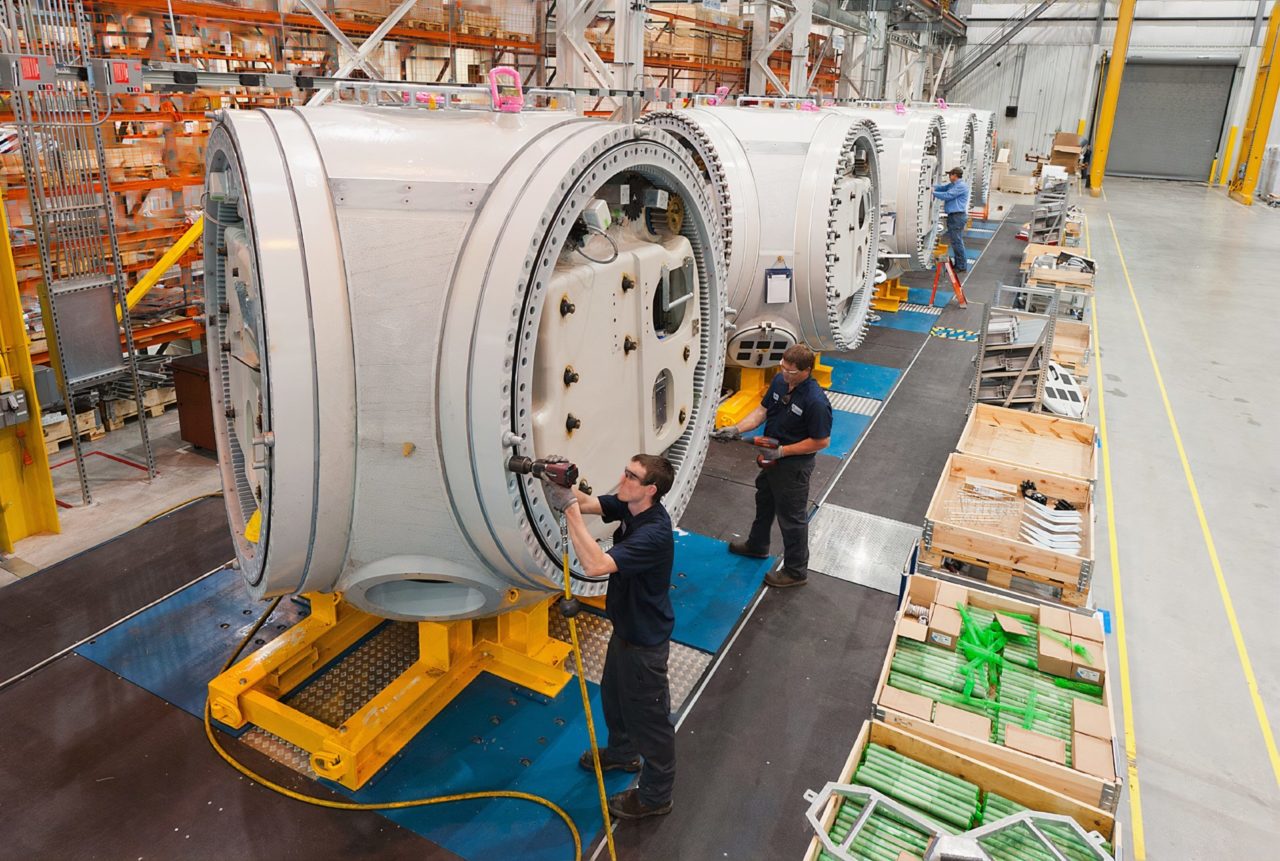 ARC Technology Solutions has always focused on delivering products that assist an operator at a manufacturing station in several settings.
With products such as ARC PVS, Torque Tools and ARC TestCentre and we have striven to make operators' tasks simpler and more efficient.
To start, ARC has released a Beta version of its ARC PVS station management software, tentatively called ARC Gatekeeper. It allows managers, supervisors and technicians to remotely view any ARC PVS station and aggregate reports from many for quicker analysis.
The plan for the product is an ambitious one. The product will expand its oversight of individual PVS stations to provide live statistical information about the processes currently running, the operators running them and the health of the processes. The product will have the ability to manage entire assembly lines, tracking all products moving through them, and coordinating error logging for the products. Stations can be grouped so that an assembly may not move down alignment until all operators are complete, or the assembly may continue down its path and incomplete data will be handled accordingly.
The power is in the hands of the manager with a click of a button. The product will also provide tool health, and we hope to allow it to manage stations that do not run ARC PVS – a complete Factory Health Management System.
This implement is only one of the many solutions that ARC Technology Solutions will have to offer in the coming months. We have products designed to improve error management, products designed to make difficult to reach tasks easier, and even products designed to bring operator interaction into a whole new dimension. All of these innovations, while focusing on usability, smart design and the user experience.