Torque Tools
ARC has built customized manual torque and fixtured tool solutions for our customers in various industries.
We can help you achieve your manual and automated torque needs, and provide a layer of error-proofing to make your process better. We have worked with the best brands such as Atlas Copco, Desoutter, Stanley and others in delivering complex, yet easy-to-use fixture based tools or manual torque stations that meet your ROI requirements.  We listen
to you – and then apply our innovation and know-how to make a better solution – that is our competitive advantage.
Improve Maintainability and Reliability.
Trust is always important in mission critical technologies.
Cost Efficient
Reduce Cost of Acquisition and Life Cycle Support
Increased Functionality
Upgrade tech support and daily functionality of old tech.
Increased Performance
Provide your systems with greater speed and efficiency.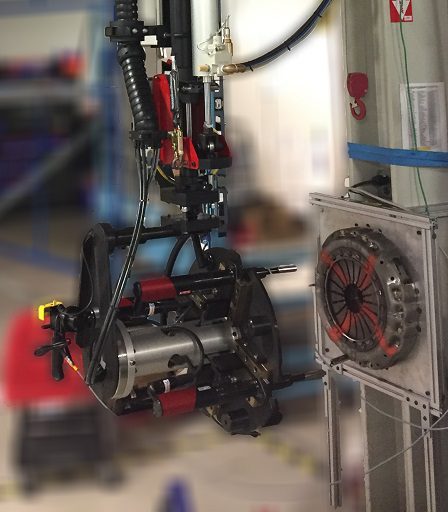 Fixture Based Tools
Whether it is a single spindle or a multi-spindle solution, we can bring the best mechanical design elements to create a productivity solution, with ergonomics and error proofing built into the solution from the start.
An ARC based fixtured torque solution consists of:
Torque Arm or Tool Balancer
Spindle and Controllers as required
PVS Controller for Error Proofing
Custom Torque Solutions
For complex torque applications, ARC can create a custom torque assembly station to speed up your assembly process. We have designed and built highly customized torque assembly stations for jet engine manufacturers. We have expertise is custom gearboxes, torque delivery in hard to reach locations and other challenges involved in the torque world.
For a more complete list of solutions go to our Torque Solutions and Applications page.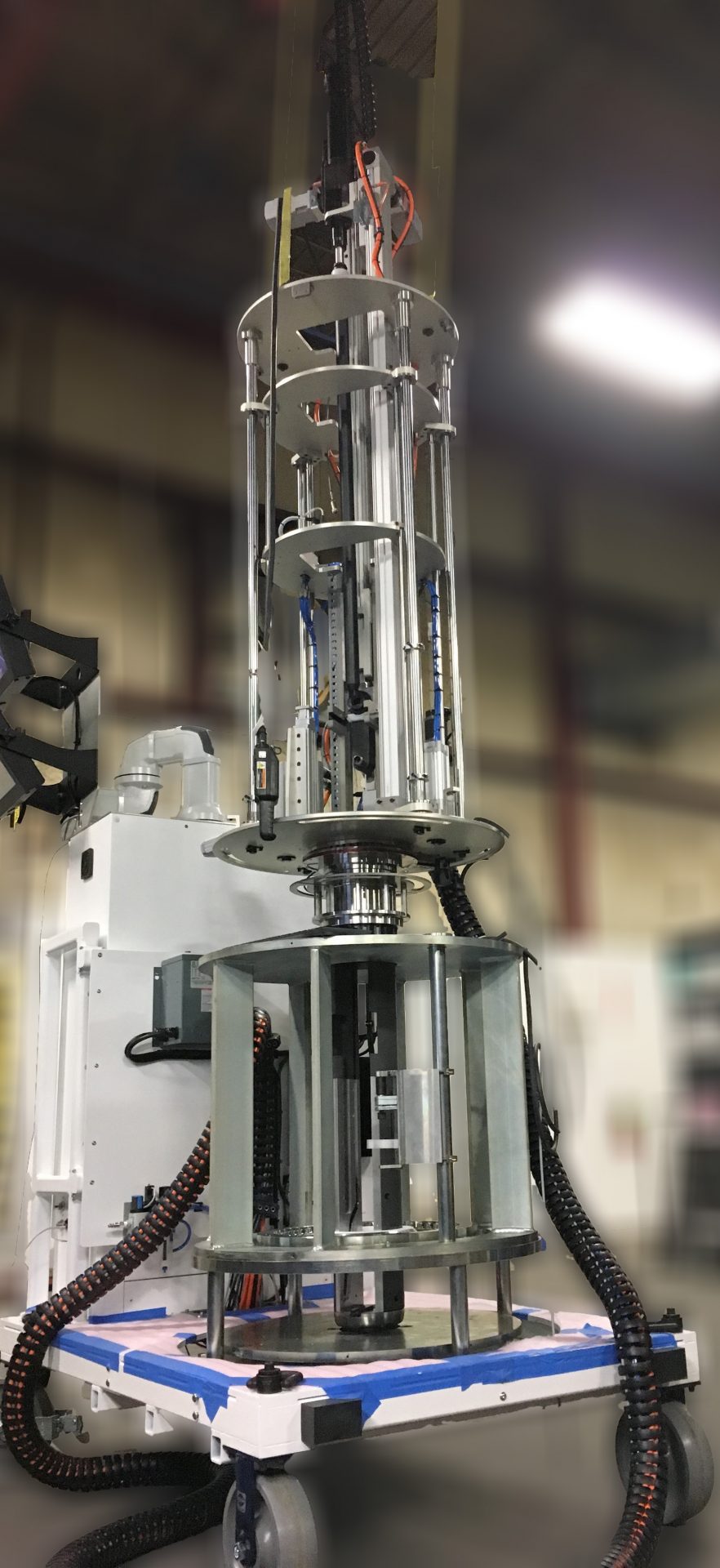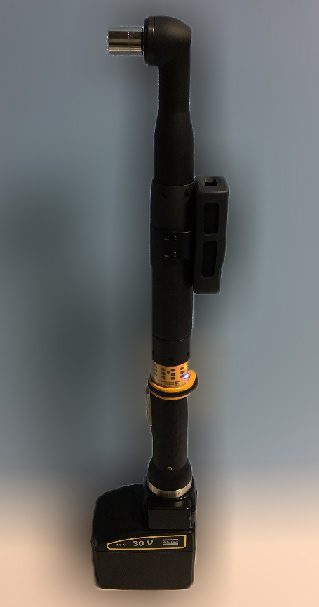 Manual Torque Work Stations
With PVS, we can facilitate your manual torque tool needs by providing a manual torque station for operator driven torque assemblies for error proofing your DC operated tools or corded tools for manual torque operations. We can provide stands, carts, mobile cases, interfacing to work instructions.
A few example solutions:
PVS Mobile Torque Station with DC wireless tool for Maintenance and Repair
Torque Verification Stand for fluid / hydraulic 'B-nut' style fittings
Quality PVS Gate Keeper system for Torque quality checks
PVS for hydraulic fittings + fluid fill  + leak test
WHAT OUR CUSTOMERS ARE SAYING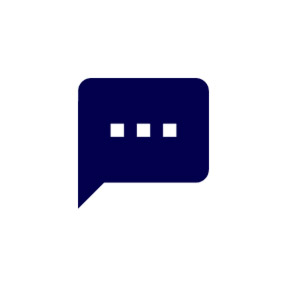 "I found ARC to be very professional and extremely helpful throughout the project, from specification, through design and execution. The final project was as expected. I would definitely work with ARC again."
Mike K.
- Associate Scientist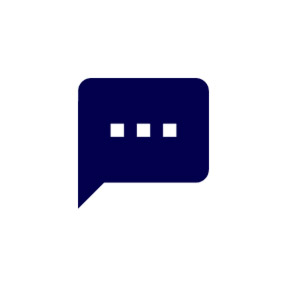 "I have been working with ARC for 3 years. Having had experience with other companies in the out-source model, I have found that ARC is an order of magnitude more capable and responsive to my requirements."
Dean B.
- Operations Test Engineering Manager